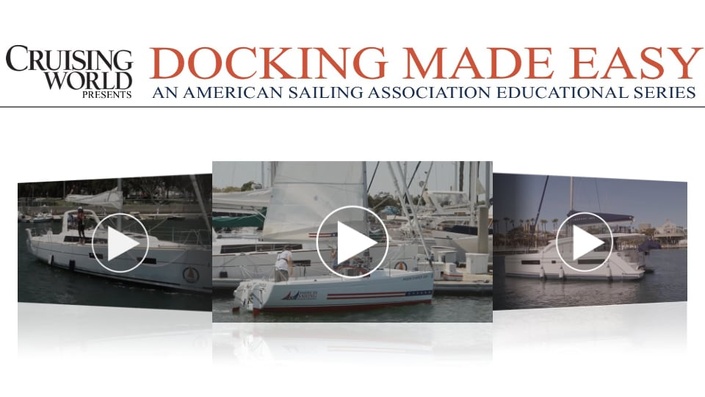 Docking Made Easy
Learn how to dock a sailboat under sail, or under power, in a variety of different scenarios.
Watch Promo
The American Sailing Association is devoted to teaching sailing lessons through a variety of means and methods. Although personal instruction is far and away the most effective, we're mindful of getting that information across in other ways. For this reason we have created the Docking Made Easy video series that illustrates through live action, narration and animation how to dock a sailboat under sail and a under power. The series is full of helpful tips and tricks to overcome the intimidation and/or anxiety that sometimes comes along with docking a boat.
The series is written and narrated by two-time America's Cup winner Peter Isler who maps out the safe and correct methods of handling a sailboat both under sail or under power.
---
Course Outline
The course consists of seven videos and can be completed in about 30-40 minutes. Sailors who purchase the course have 30-days of unlimited on-demand access.
Docking Under Sail
Docking Under Sail, An Ideal Approach
Docking Under Sail, The Downwind Approach
Docking Under Power
Drills
Departing from the Dock
Returning to the Dock
Cruising Catamaran
Bonus Video
Note: this online course does not come with a certification, but is a great introduction or refresher for those interested in improving their docking skills.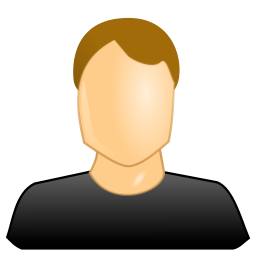 ⭐⭐⭐⭐⭐ "I had spent some time away from sailing and the Docking Made Easy online course helped me feel more confident before the season started. I'd recommend every sailor take this course if they are feeling like they could use help becoming better at docking."
Jonathan P, Mar Vista, CA
33% ASA Member Discount
ASA Members in good standing can save 33% on this webinar. Simply lookup the promo code on the Member Benefits page inside the ASA Member Portal and apply it by clicking "Add Coupon" checkout.
If you're not an ASA member then...