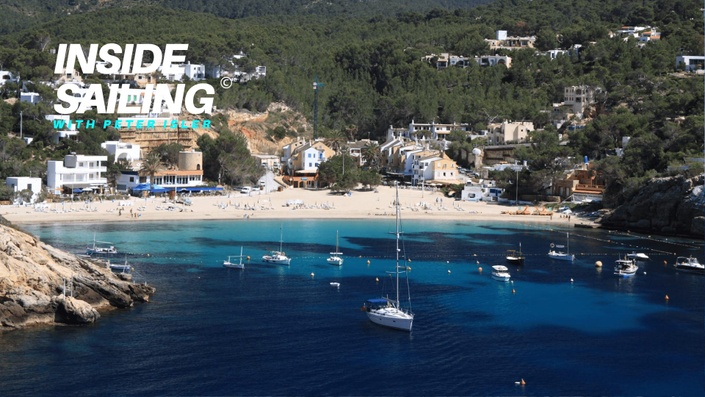 A Busman's Holiday
A Mediterranean Cruise Around Ibiza with Peter Isler
This course is designed for a sailor like you. It aims to help you grow as a sailor by providing some valuable tips that you will be able to use the next time you charter a boat both locally and abroad.
World renowned sailor Peter Isler shares his experiences and lessons learned chartering a 50 foot sloop in Ibiza, Spain. Isler has hundreds of thousands of miles under his keel - but almost all aboard racing boats, this week long cruise in the beautiful Balearic Islands provided Isler a different perspective in sailing fun - which he shares in this webinar. Peter shares the many lessons he learned during the cruise - important points for any sailor looking to expand their horizons.

Course Description
This 1-hour webinar is suitable for all levels of sailors - anyone who has ever dreamed of cruising with friends in a beautiful place anywhere in the world. Even experienced charters will find Peter's unique perspective instructive and entertaining. This course covers the following topics
Planning the Trip


Considerations including boat size, crew composition, scheduling and more.
Provisioning and Packing


Important lessons learned on this fundamental aspect of keeping everyone happy.
Anchoring


Lessons learned anchoring in popular harbors.
Life Afloat


How to help the non sailors and sailors on your crew all enjoy their cruise to the maximum in a rather limited space.
New to Bareboat Chartering?
If you're new to bareboat chartering then you're going to want to check out our Bareboat Chartering Tips For Sailors course!
What's Included
30 days unlimited access to this webinar
A 60-minute video presentation by Peter Isler
Pricing
Regular Price - $15
ASA Member Price - $10
33% ASA Member Discount
ASA Members in good standing can save 33% on this webinar. Simply lookup the promo code on the Member Benefits page inside the ASA Member Portal and apply it by clicking "Add Coupon" checkout.
If you're not an ASA member then...
Your Instructor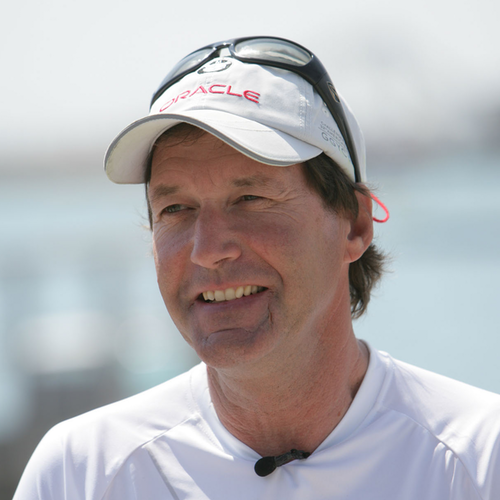 Peter Isler is 2x America's Cup winner, former ESPN commentator and a best selling author. He is a co-founder of the ASA and is the chairman of ASA's Educational Committee. A lifelong teacher, Peter loves sharing his broad knowledge about the sport. His world class sailing experiences around the world have made him an expert on many topics.