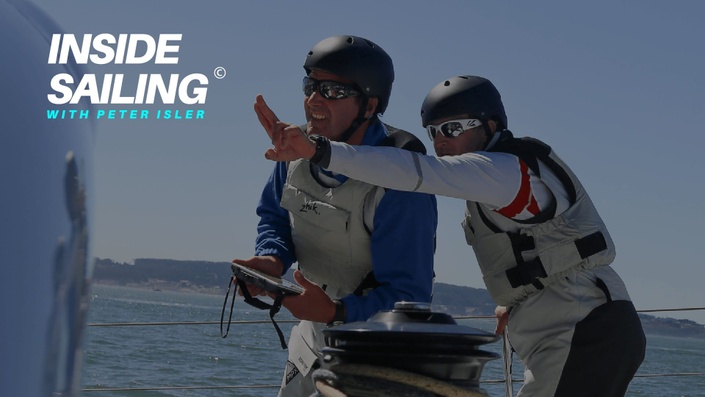 Sailing Software the Pros Use
An Introduction to Expedition Navigation and Sailing Software
In this episode, 2 x America's Cup winner, Peter Isler hosts an entertaining presentation showing off the features and tools that have made Expedition software ubiquitous on boats in the America's Cup and the world of Grand Prix racing.
This is not a "how-to" instructional program... it's intended to be interesting and entertaining for sailors of all backgrounds - showing off how this high-end program is used for navigation, instrument tuning, weather analysis and weather routing, sail selection, performance improvement, data analysis and much more.
No matter whether you sail a windsurfer or a mega yacht – if you are interested in learning how technology and computing power are changing some sectors of our sport – welcome aboard!
What's Included
A 60-minute video presentation by Peter Isler
Resources and links to Expedition software and books and online courses that teach Expedition use and how to be a better navigator using technology.
Downloadable PDF containing the Q&A from the live session featuring Expedition founder Nick White and world class navigator and marine electronics guru Artie Means
30 days unlimited access to this webinar
Pricing
Regular Price $15
ASA Member Price $10
33% ASA Member Discount
ASA Members in good standing can save 33% on this webinar. Simply lookup the promo code on the Member Benefits page inside the ASA Member Portal and apply it by clicking "Add Coupon" checkout.
If you're not an ASA member then...
Note: This course is based on a LIVE webinar hosted by Peter Isler in April of 2020.
Your Instructor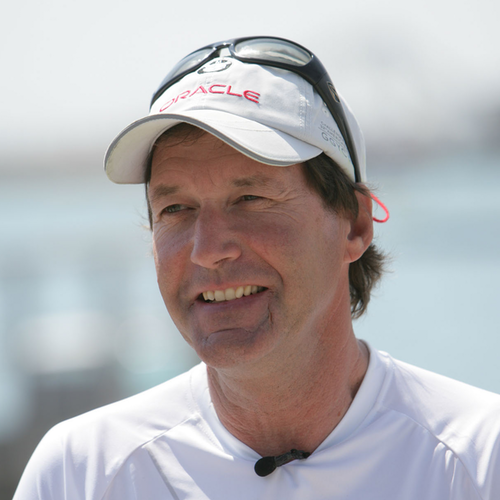 Peter Isler is 2x America's Cup winner, former ESPN commentator and a best selling author. He is a co-founder of the ASA and is the chairman of ASA's Educational Committee. A lifelong teacher, Peter loves sharing his broad knowledge about the sport. His world class sailing experiences around the world have made him an expert on many topics.