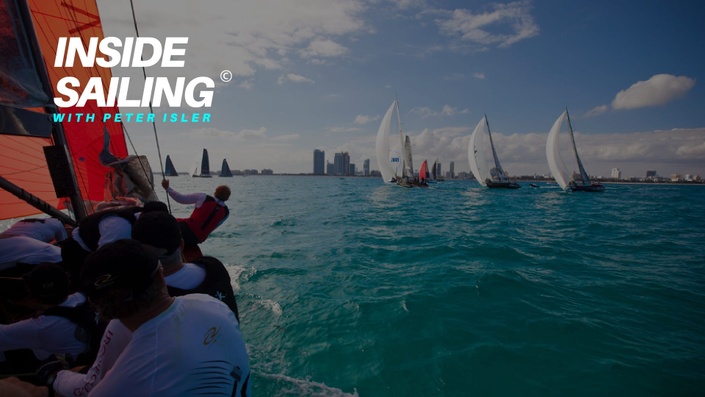 Sailors for the Sea
Powered by Oceana
Sailors for the Sea - Powered by Oceana
This week's episode features a dynamic organization that should be a household name for anybody interested in sailing or spending time in the ocean. Sailors for the Sea - Powered by Oceana is the world's leading ocean conservation organization that engages, educates and activates the sailing and boating community toward restoring ocean health.
In this episode we will learn about…
What impacts pollution has our Earth's oceans.
What the average sailor can do to fight pollution trends.
How both David and Shelley rolled their passions for sailing into creating and growing Sailors For The Sea.
How success led Oceana to join forces, making SFS one of its programs.
How SFS helps regattas and events be as environmentally safe as possible through composting and other brilliant ideas.
We'll also tell you how to get their FREE 38-page Green Boating Guide - it's really fantastic resource!
What's Included
30 days unlimited access to this webinar
A 75-minute video presentation by Peter Isler featuring special guests
Downloadable PDF containing the Q&A from the live session.
Pricing
Regular Price - $15
ASA Member Price - $10
33% ASA Member Discount
ASA Members in good standing can save 33% on this webinar. Simply lookup the promo code on the Member Benefits page inside the ASA Member Portal and apply it by clicking "Add Coupon" checkout.
If you're not an ASA member then...
Note: This course is based on a LIVE webinar hosted by Peter Isler in July of 2020.
Your Instructor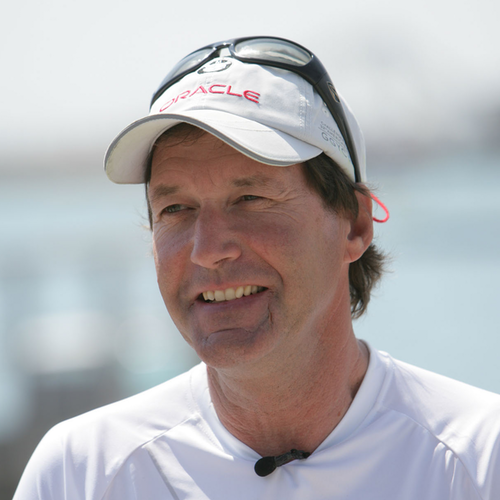 Peter Isler is 2x America's Cup winner, former ESPN commentator and a best selling author. He is a co-founder of the ASA and is the chairman of ASA's Educational Committee. A lifelong teacher, Peter loves sharing his broad knowledge about the sport. His world class sailing experiences around the world have made him an expert on many topics.