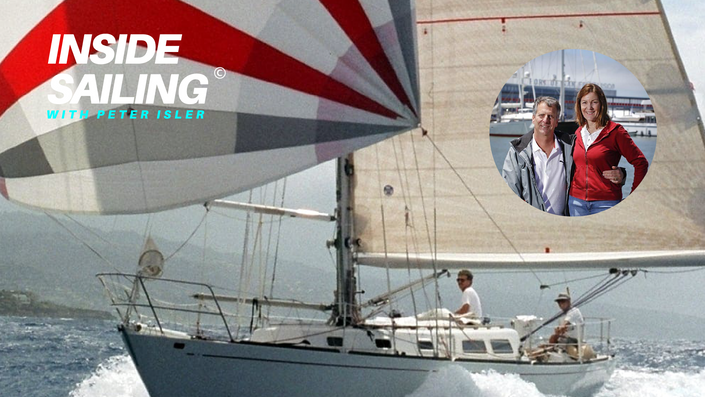 Meet The Honey's
The most interesting sailing couple in the world...
Meet the Honeys - The most interesting sailing couple in the world...
Some people know Stan Honey as the man who brought us the magic yellow-line in football, making the sport infinitely more enjoyable for millions of fans. Others know Stan as the husband to Sally Honey, one of the most accomplished sailors in the world.
The Honeys have fit more into one lifetime than most people could do in ten. For comparison, here is a list of some of their accomplishments not including their sailing records:
Stan is a 3-time Emmy award winner for technical innovation in sports television (first-down-line for football, K-Zone for baseball, LiveLine for America's Cup)
In 2018, Stan was an inductee into the National Inventors Hall of Fame with over 30 patents to his name
From 1993-1998, Stan was Executive VP of Technology for News Corporation reporting to Rupert Murdoch
Stan was an early pioneer in the world of vehicle navigation and GPS
Sally spent time as an anti-war activist in Japan
In 1969, Sally started a career in the sailmaking industry, eventually owning several companies of her own.
Sally currently serves as Director for SailMail Association, providing email to over 2400 vessels
What's Included
30 days unlimited access to this webinar
A 75-minute video presentation by Peter Isler featuring special guests
Downloadable PDF containing the Q&A from the live session.
Pricing
Regular Price - $15
ASA Member Price - $10
33% ASA Member Discount
ASA Members in good standing can save 33% on this webinar. Simply lookup the promo code on the Member Benefits page inside the ASA Member Portal and apply it by clicking "Add Coupon" checkout.
If you're not an ASA member then...
Note: This course is based on a LIVE webinar hosted by Peter Isler in June of 2020.
Your Instructor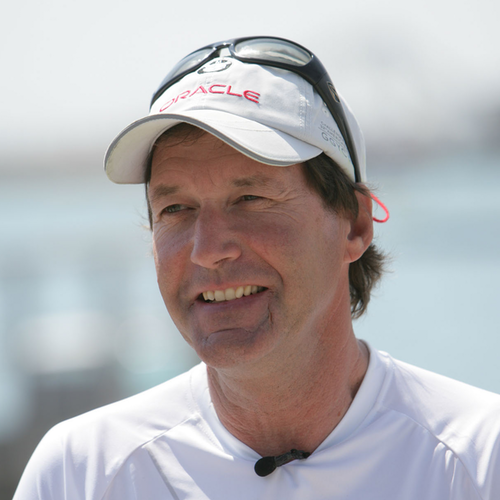 Peter Isler is 2x America's Cup winner, former ESPN commentator and a best selling author. He is a co-founder of the ASA and is the chairman of ASA's Educational Committee. A lifelong teacher, Peter loves sharing his broad knowledge about the sport. His world class sailing experiences around the world have made him an expert on many topics.